Macchina piegaincolla | Desta
Desta è una macchina piegaincolla con teste di cordonatura a doppia pressa per lettere. La piegaincolla Desta è stata progettata per la cordonatura e per lavorare con molti tipi di carta e cartone in direzione della grana corta o lunga e, in generale, con qualsiasi tipo di materiale difficile. La Desta, grazie alla sua testina  tipografica speciale a doppio punteggio, che sgualcisce i lembi e la spina dorsale delle copertine dei libri.
Per maggiori informazioni, vai alla pagina Contattaci o visita il nostro canale YouTube.
Ecco alcuni esempi di lavoro svolto con la Desta. Nel dettaglio, possiamo osservare la piegatura delle lastre in diversi modi. Ovviamente è possibile configurare il lavoro della macchina secondo l'obiettivo prefissato. Tutte le macchine di Fidia Macchine Grafiche sono progettate per essere adattate alle esigenze del cliente, mantenendo efficienza e velocità di esecuzione del lavoro. La progettazione e la realizzazione delle machine, infatti, viene effettuata partendo dalla richiesta del cliente e dalle sue esigenze produttive.
Lavori possibili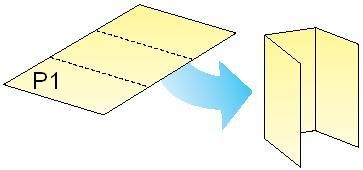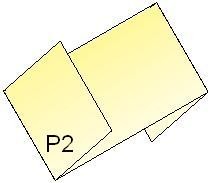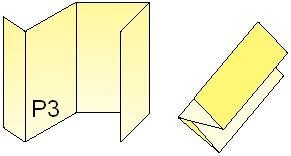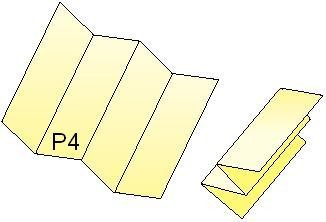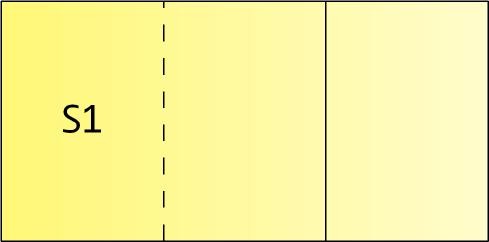 Dettagli tecnici
Formato massimo: 500 x 1000 mm aperto
Formato minimo: 140 x 200 mm aperto
Grammatura della carta: da 120 a 400 grammi
Formato chiuso: 120 x 70 mm
Video
Altre macchine per la legatoria e la cartotecnica
The Desta creasing, folding and gluing machine has been designed for scoring recto verso. It can and work with many kinds of paper.
Thanks to its unique letterpress double scoring head, creasing the flaps and the spine of the book covers in recto, while the courtesy scoring it is done in verso.
Automatic creasing machine | Capri
The Capri creasing machine is fully automatic suitable for a variety of different jobs and quantities, thanks to its easy set up time and good productivity through a vacuum feeder with rotary drum.
This machine can perform multiple creasing in one pass, with a help of its letterpress creasing device, to assure a great quality, as well as to its register table integrated in the feeder.
Changeover machine | Tellus
Tellus is an easy and quick changeover machine, designed to produce Flexible "Dutch" book covers, in one pass, starting from a rectangular sheets. The machine has a continuous friction feeder, then with its mitering system cuts the 4 corners of the book cover,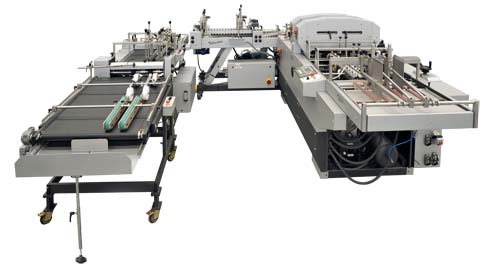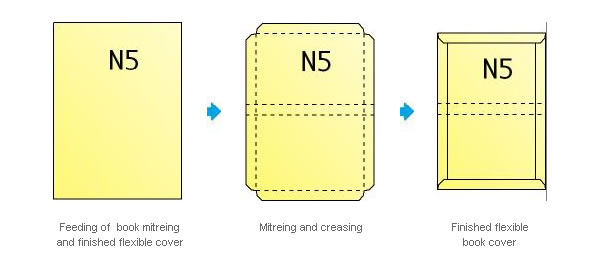 The Cordo Garda creasing, folding and gluing machine is robust, sturdy and perfect for the shops demanding high quality and longevity of their machines. The ease of set up and running has made this a standard in bookbinding companies that produce book covers with flaps or magazine covers with flaps or flexible book covers.